InvestCorp Money Market Fund (IMMF)
InvestCorp Money Market Fund (IMMF)
The InvestCorp Money Market Fund is designed for safety conscious (risk averse) investors who want to invest in low risk instruments such as Certificates of Deposit, Treasury Bills, etc. through a collective investment scheme. You will have easy access to your money, and your investment will be protected against inflation. It is suitable for individuals and companies that want to put money aside but have access to it at any time while earning interest.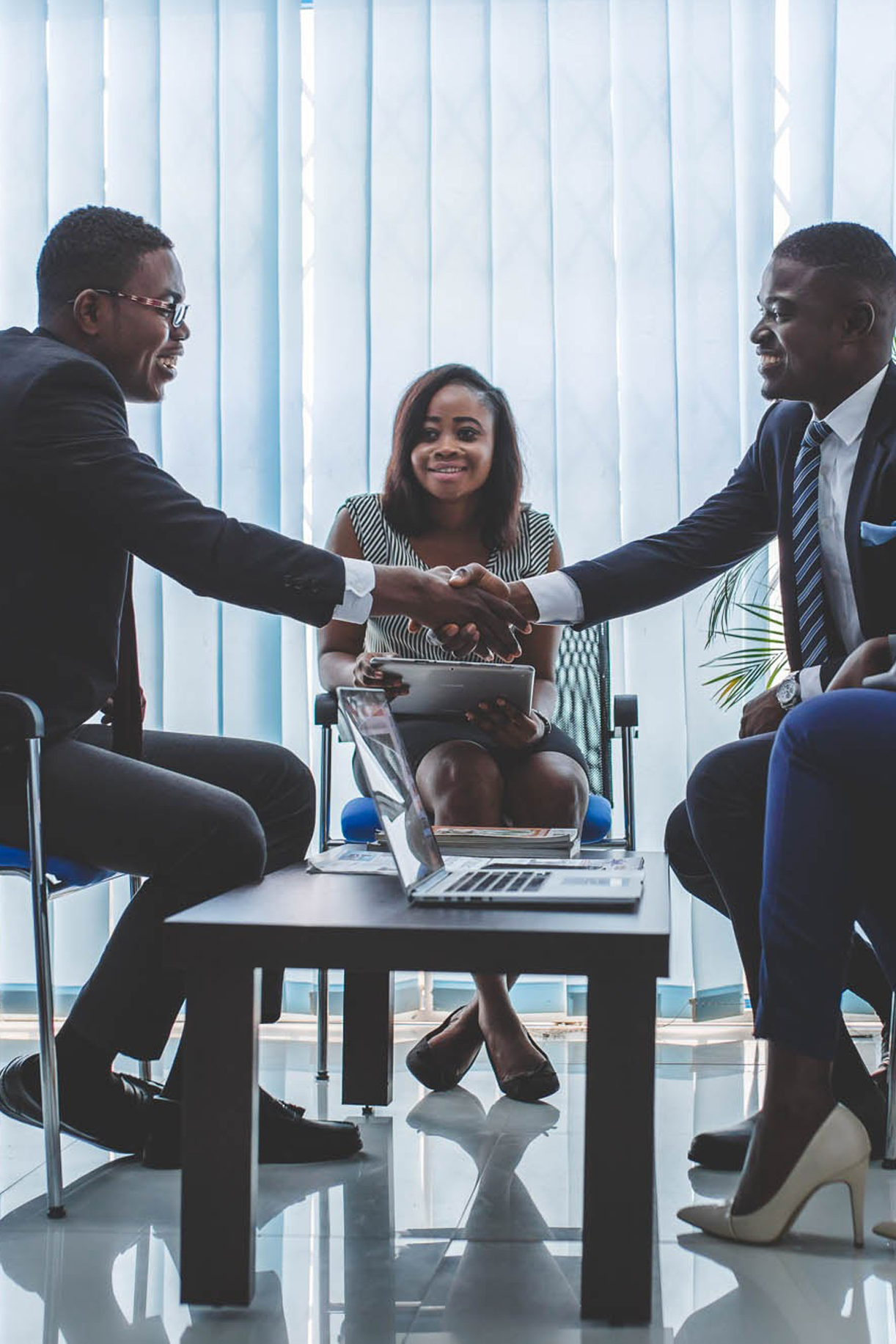 You may also be interested in
Plan for other life priorities
.
Complete a form online and go through our seamless account opening process.