In Ghana, the pension law has made provision for two mandatory pension plans; Tier 1 – managed by the Social Security national Investment trust (SSNIT) and Tier 2 managed by private corporate pension trustees. These plans are usually in place for those in the formal sector. However, if you are in the informal sector, or run your own business you may not be enrolled in any of these plans.
Additionally, retirement comes with an extra set of challenges thus it is important to have a private pension plan whether you are employed in the formal or informal sectors.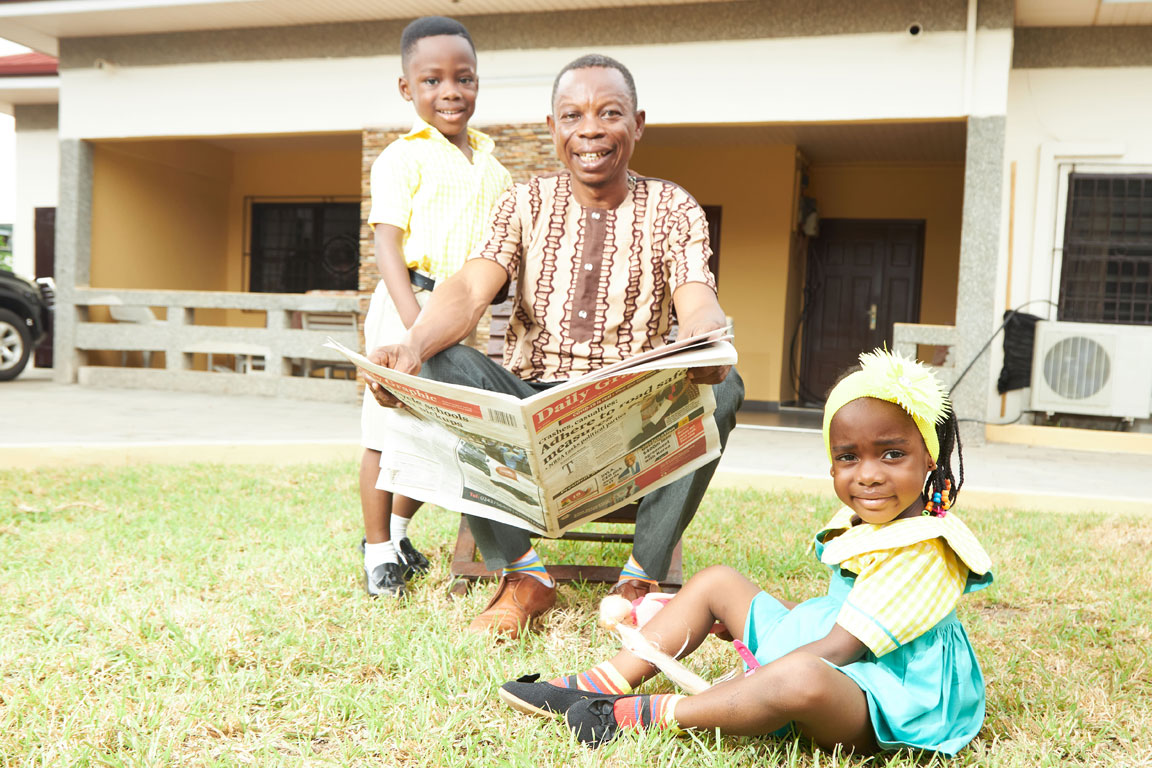 Evaluate your present expenditure
What are your usual expenses?
Define the lifestyle you want to have after retirement
List your anticipated expenses and the goals you want to accomplish during retirement
Develop a financial plan on how to meet this lifestyle
Review your investments and speak to an Investment advisor on how you can maximize your investments to meet your goals
Click to open an account via our online portal