It is every parent's dream to give their child the best education. In recent times, the desire of parents to ensure that their children attend top-class educational institutions and the rising cost of education reinforces the need to plan ahead. 
You may also want to pursue further education interests for yourself.  Without proper educational savings, you may be overwhelmed when the time comes to pay tuition to some of the best educational institutions available.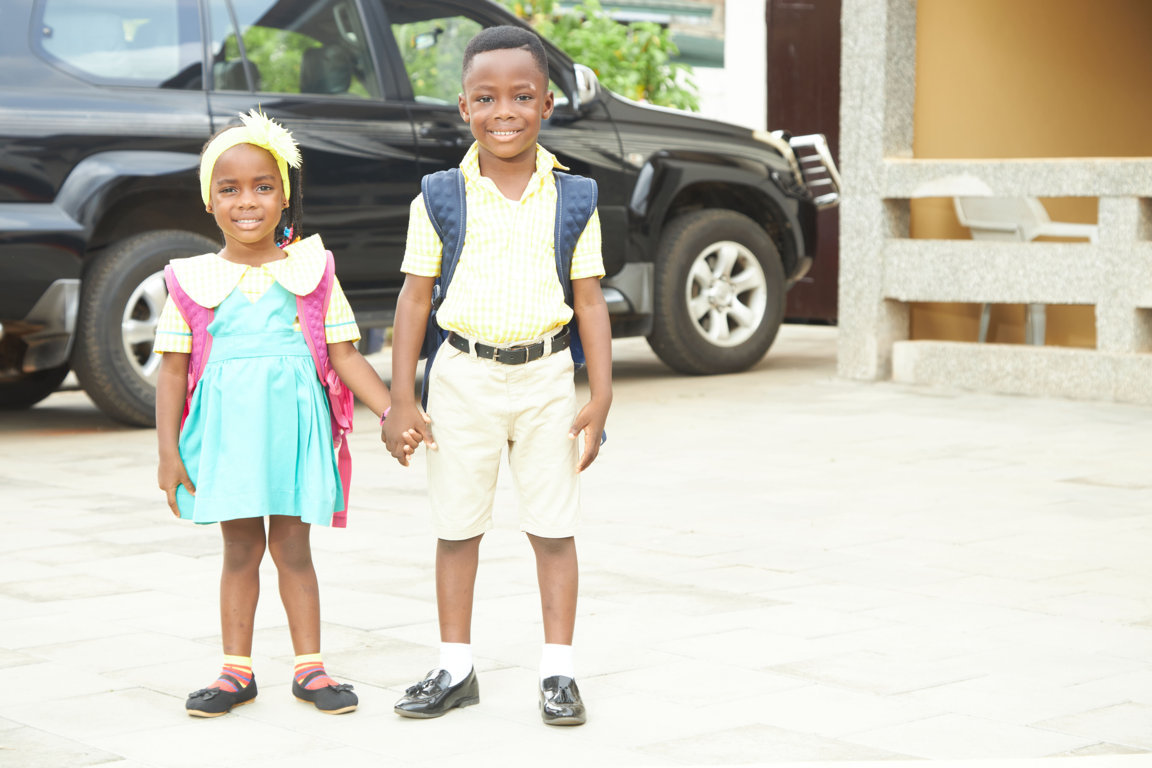 Determine your educational needs
Define you or child's educational needs and preferences to identify suitable institutions.
You can answer these questions to begin with
Which type of school would you prefer (public or private)?
How much it will cost and taking into account inflation rate?
How long you need to invest to reach your goal?
Understand the cost of tuition
You should understand the total cost that goes into the tuition. You may also have to pay for additional educational material, living expenses including accommodation and fees will be increasing by the years
Assess educational investment options
You should understand the total cost that goes into the tuition. You may also have to pay for additional educational material, living expenses including accommodation and fees will be increasing by the years
Click to open an account via our online portal