Many families, institutions and nonprofit organizations set aside capital to support certain causes into perpetuity. Simply put, endowments are pools of funds which earn income and are used to further a vision specific to that entity. For example, the goal of a family endowment will differ from that of university endowment fund.
Endowments are premised on two main principles i.e. positive impact and a long-term vision.
Endowments seek to generate enough returns to cover periodic withdrawals and also preserve the value of capital overtime in order to not only compensate for inflation but more importantly grow the funds.
InvestCorp can help with establishing endowments from getting you started, guiding you through the process, or putting your plan into action.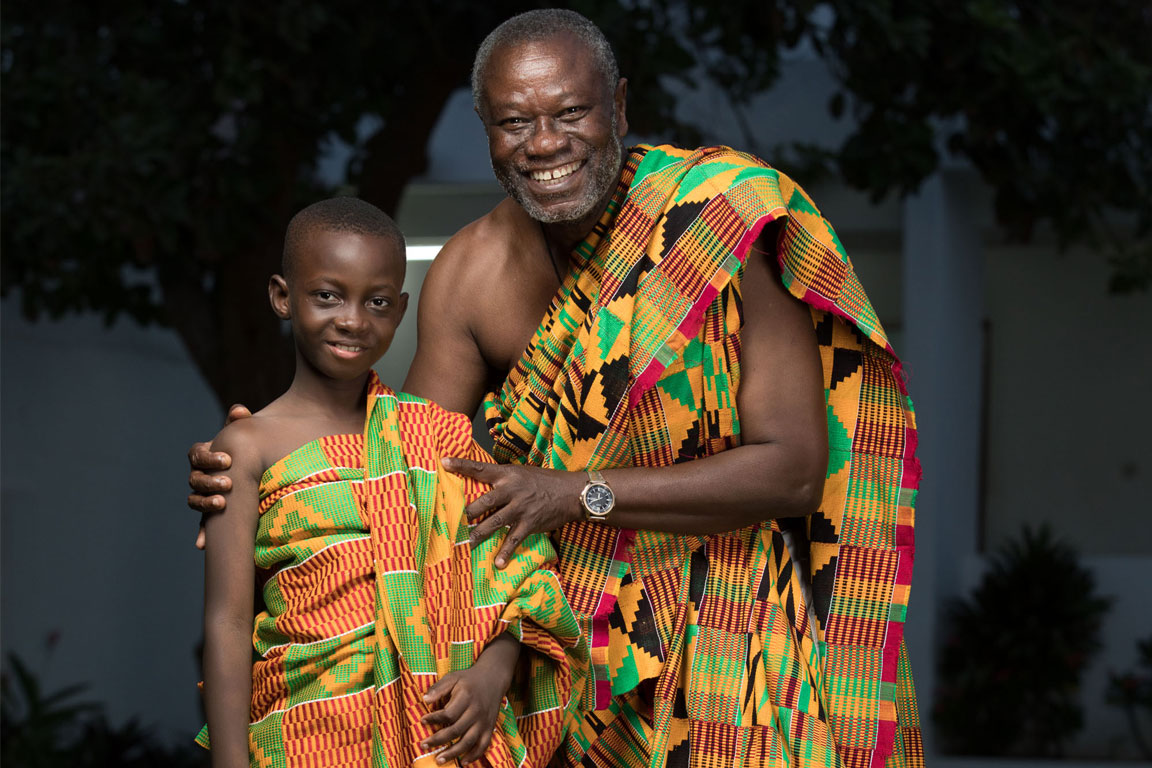 Click to open an account via our online portal