Starting / Growing a Family
Take some important steps for your children and empower them to take their own in the future.
When you start a family, everything changes especially your financial health. Adding more members to your family can significantly impact your finances.
One of the greatest gifts you can give your children is to start planning for their financial future. It is never too soon to start investing for a child and setting them on the path of success. Plan for their health, education, etc. thus securing your family's lifestyle now and over time.
Adding a new member to your family comes with additional expenses which can add up very quickly. However, planning allows you to control and keep these expenses in check. Following these steps can make life for your children more enjoyable and put less strain on you: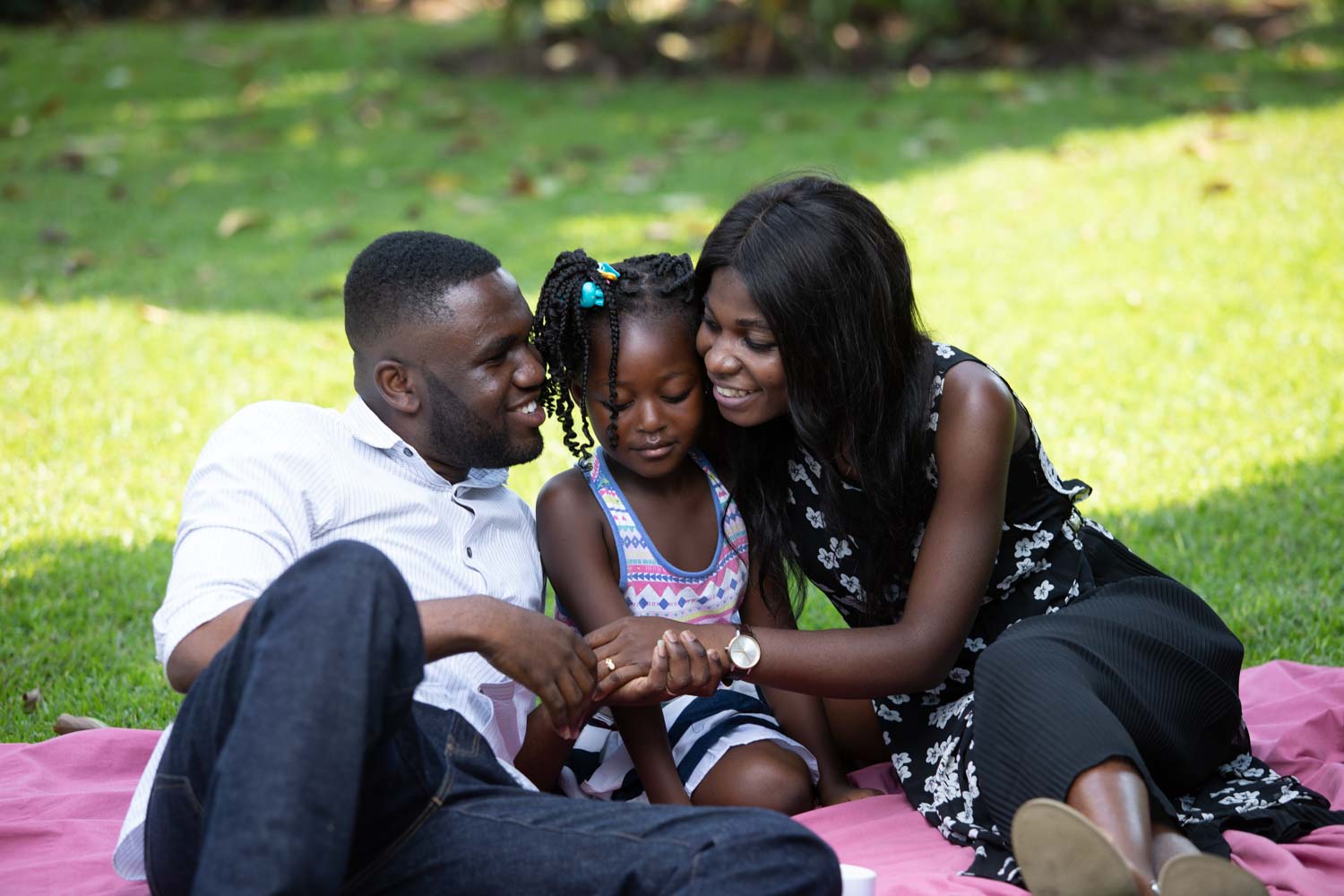 Take time to calculate the costs of daily essentials like food, healthcare including dental costs, clothing etc.
There are a lot of uncertainties in life and particularly with children.  It is a good idea to set aside some funds for unexpected expenses.
Save for Tertiary Education
Paying for tertiary education like university costs may seem a lifetime away but the sooner you start saving, the easier it will be to set your child up in the career they desire.
Click to open an account via our online portal