InvestCorp Active Equity Fund (IAEF)
InvestCorp Active Equity Fund (IAEF)
The InvestCorp Active Equity Fund enables you to uniquely invest in equities listed on the Ghana Stock Exchange (GSE). With our model equity portfolio approach, you can either invest in the stock market as an individual or through a collective investment scheme.
This allows you to take control of your investment choice while allowing professionals to take charge of the portfolio dynamics.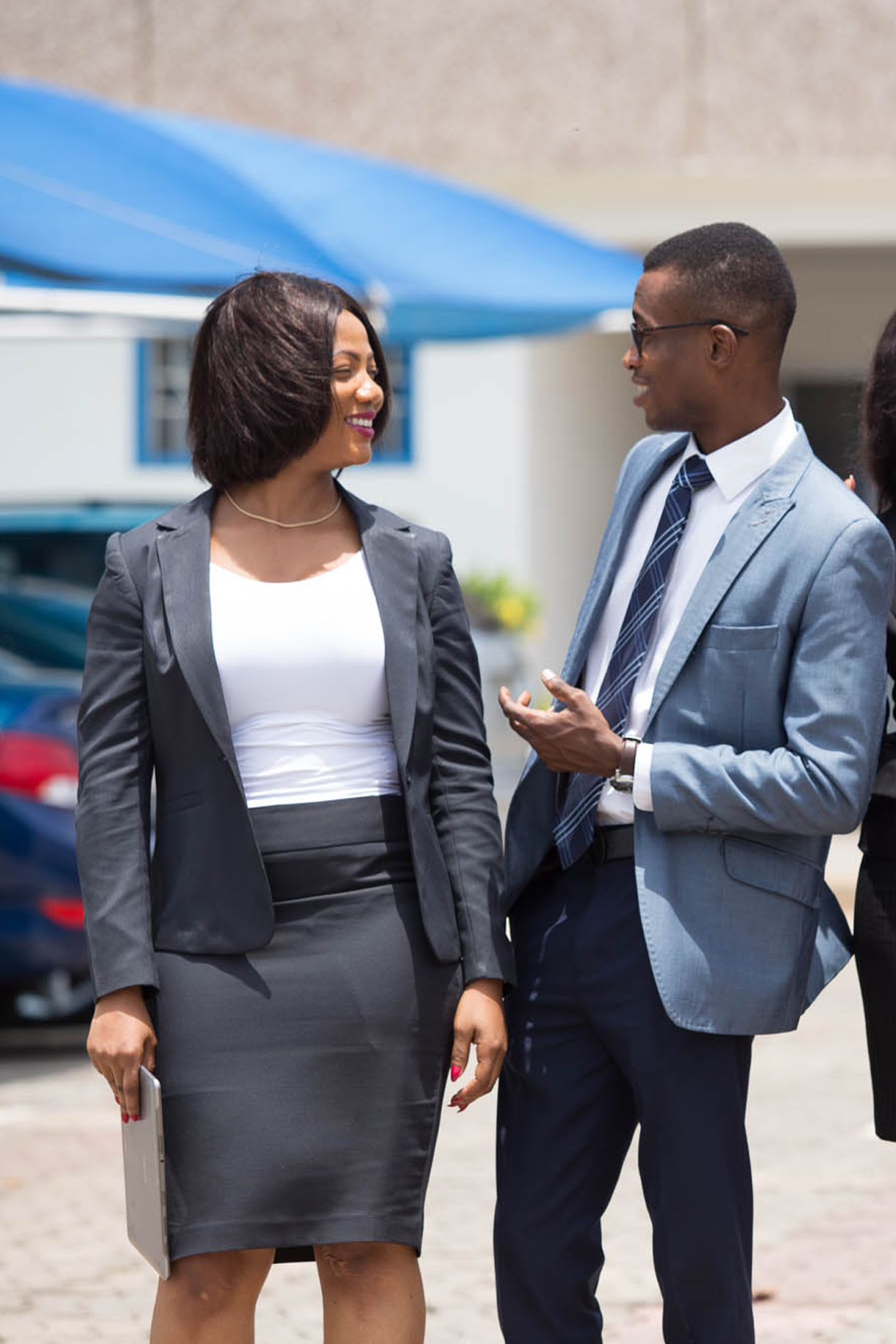 You may also be interested in
Plan for other life priorities
.
Complete a form online and go through our seamless account opening process.