InvestCorp Treasury Securities Fund (ITSF)
InvestCorp Treasury Securities Fund (ITSF)
The InvestCorp Treasury Securities Fund is designed for investors who are interested in Treasury bills, notes and bonds or Treasury-backed securities. It presents a more active approach to investment that is well suited for conservative investors-organisations and high net worth individuals who want to invest in risk-free assets with competitive returns i.e. investors seeking a safe haven.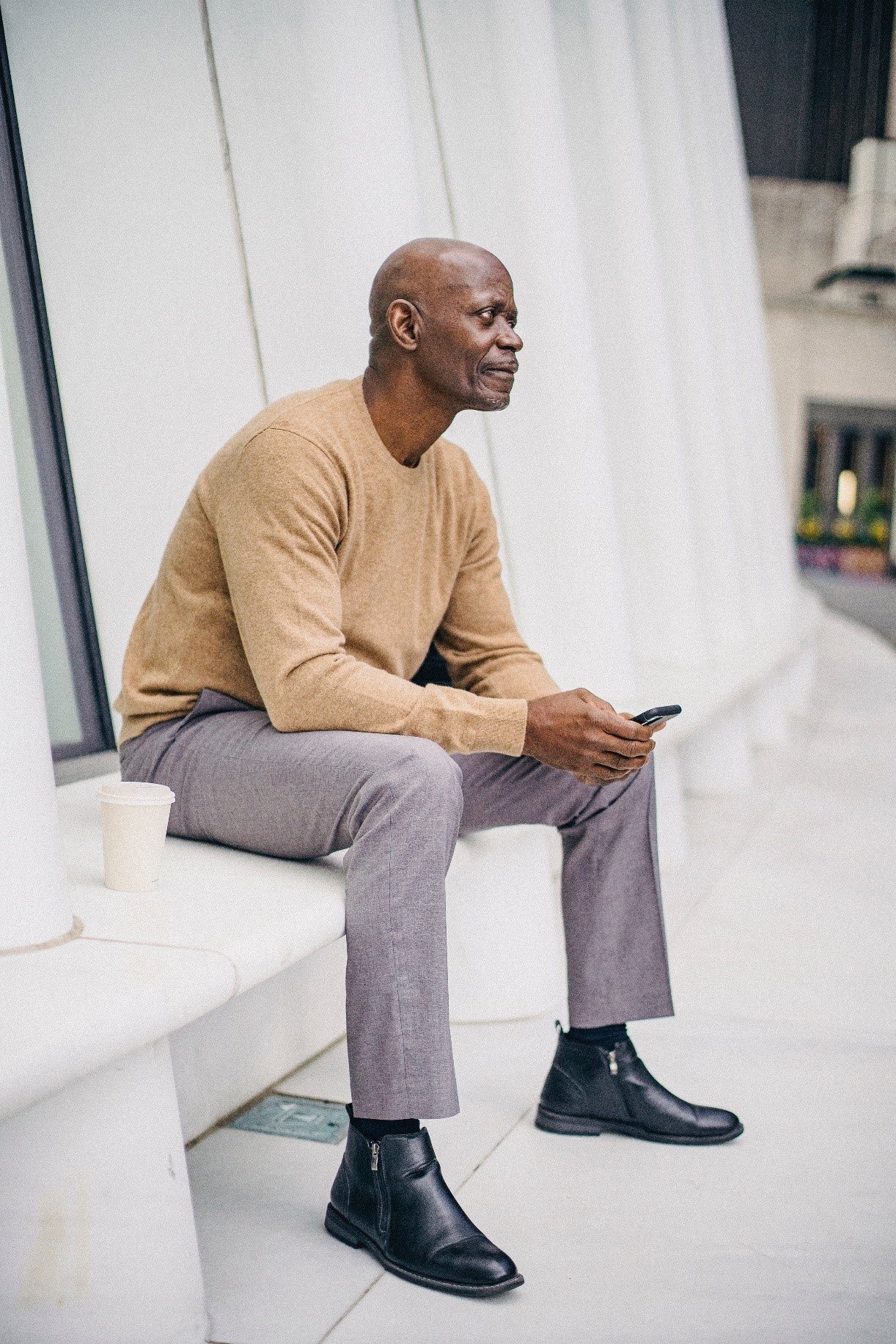 You may also be interested in
Plan for other life priorities
.
Complete a form online and go through our seamless account opening process.