We are available to provide you with personalized wealth management solutions
As an InvestCorp client, you have access to your professional advisor throughout your investment journey. We are always available to provide with personalized wealth management solutions. We understand that your personal situation and the direction of your goals may change over time, thus we constantly monitor your portfolio to enable us make adjustments to suit them.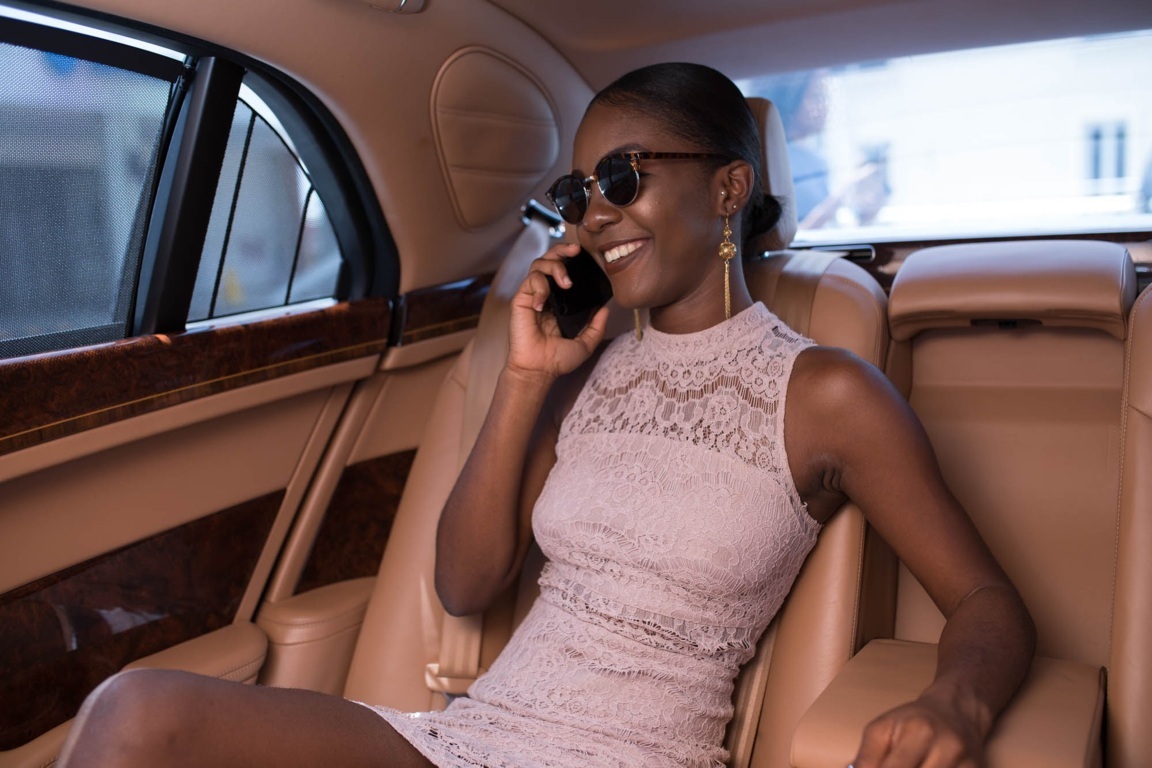 Preserving and growing wealth across different generations
Our family office solutions help you preserve your wealth and keep your family legacy for generations. We have built key relationships in varied critical areas to strengthen the technical expertise and quality of our service to you. Our family office services include tax management, insurance planning, endowment planning, bequests to charity and corporate finance and advisory for family-owned businesses.

For family assets that include businesses, we help with putting together a succession plan. This is critical to the smooth transition and continuity of the family business. We believe that having the right structures in place can makes succession planning less stressful.

With our family office services, we provide an integrated and holistic focus to managing your wealth and building a stronger relationship with you.