InvestCorp Mid-Tier Fund (IMTF)
InvestCorp Mid-Tier Fund (IMTF)
This Fund enables you to grow your money over the medium to long-term without worrying about the safety of your investment. The Fund invests in high quality fixed income and preferred equity securities making it possible for you to afford planned life events including starting and growing a family, tertiary education planning, personal pensions, business expansions and vehicle or home financing.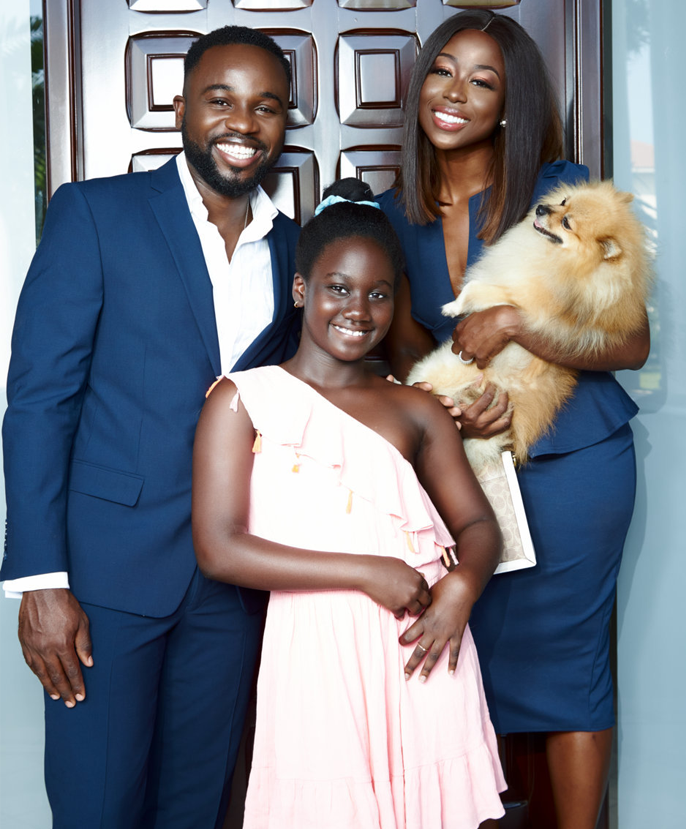 You may also be interested in
Plan for other life priorities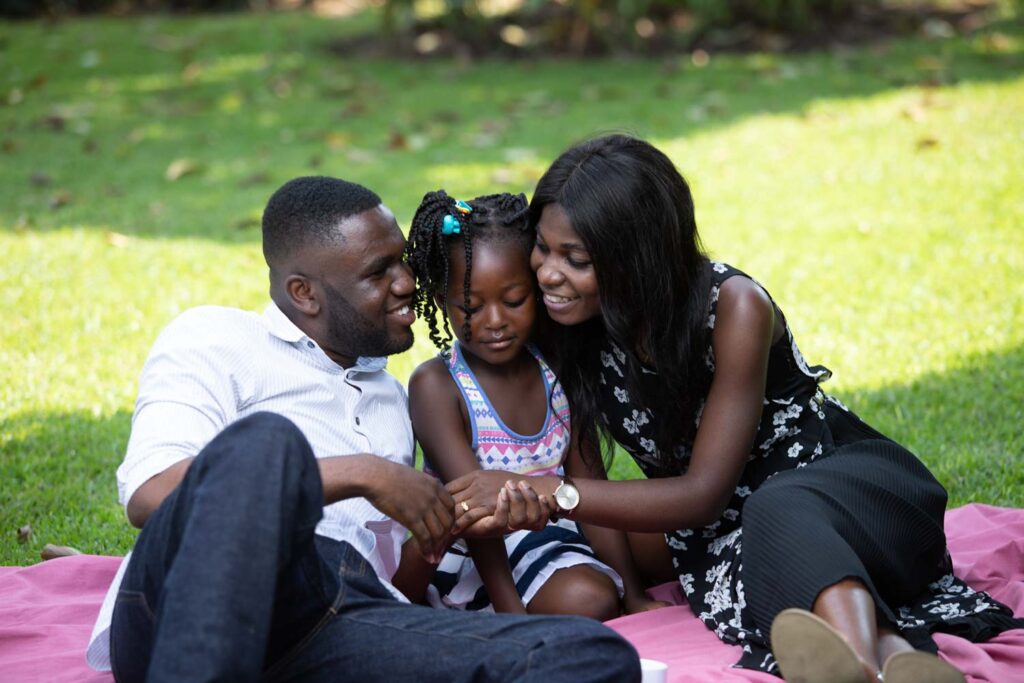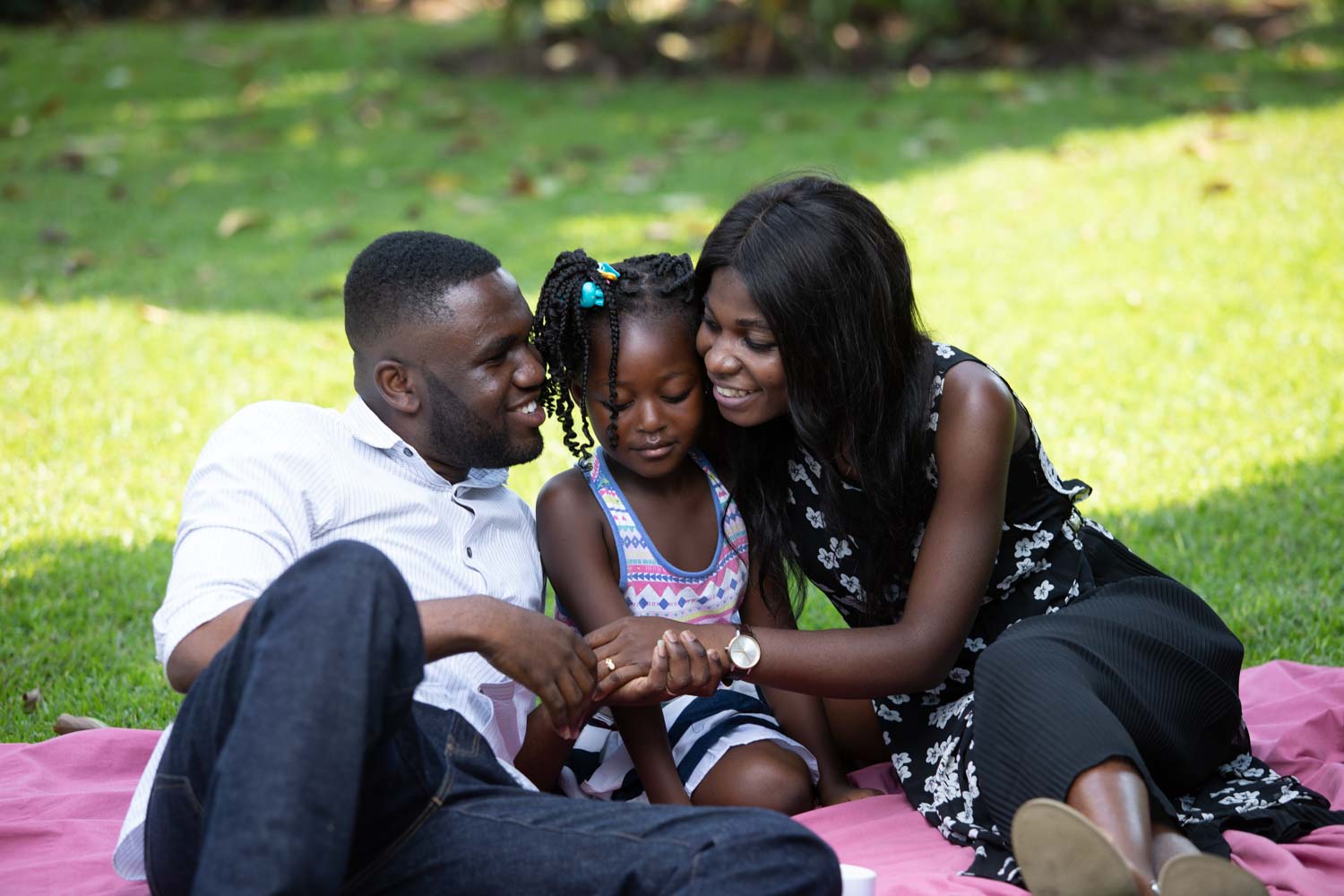 Starting / Growing a Family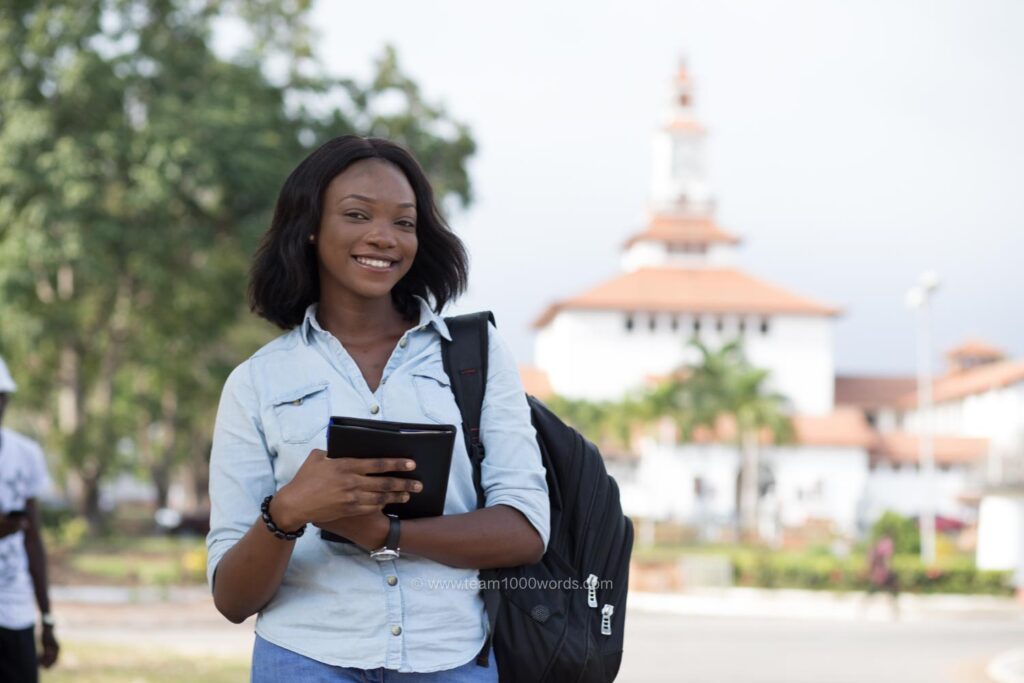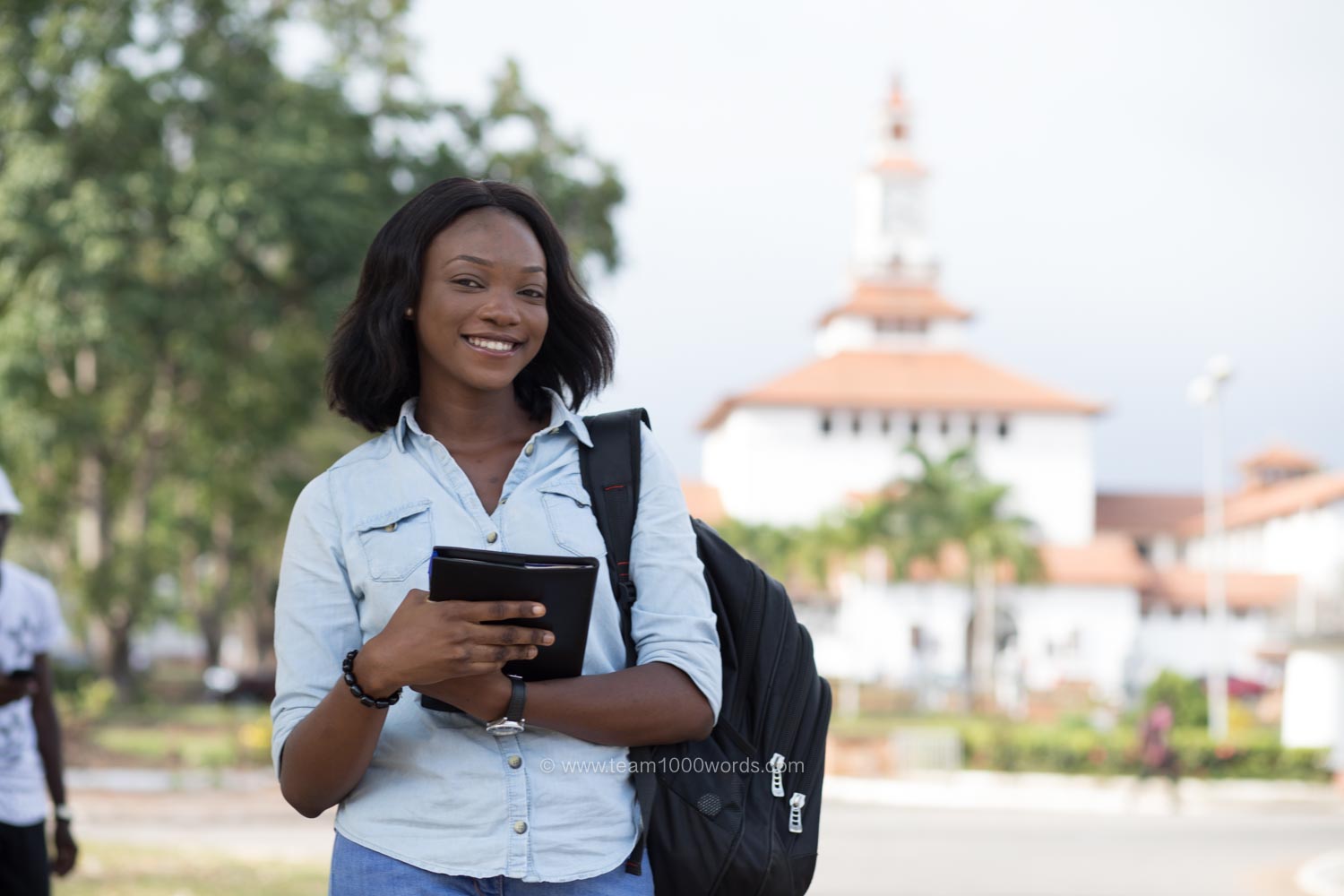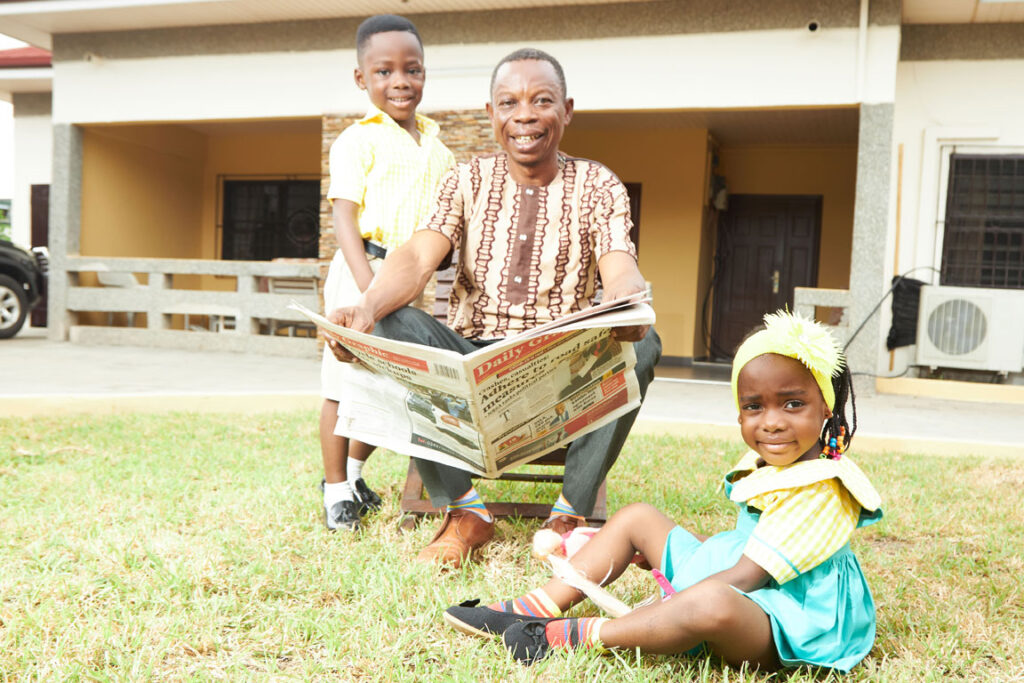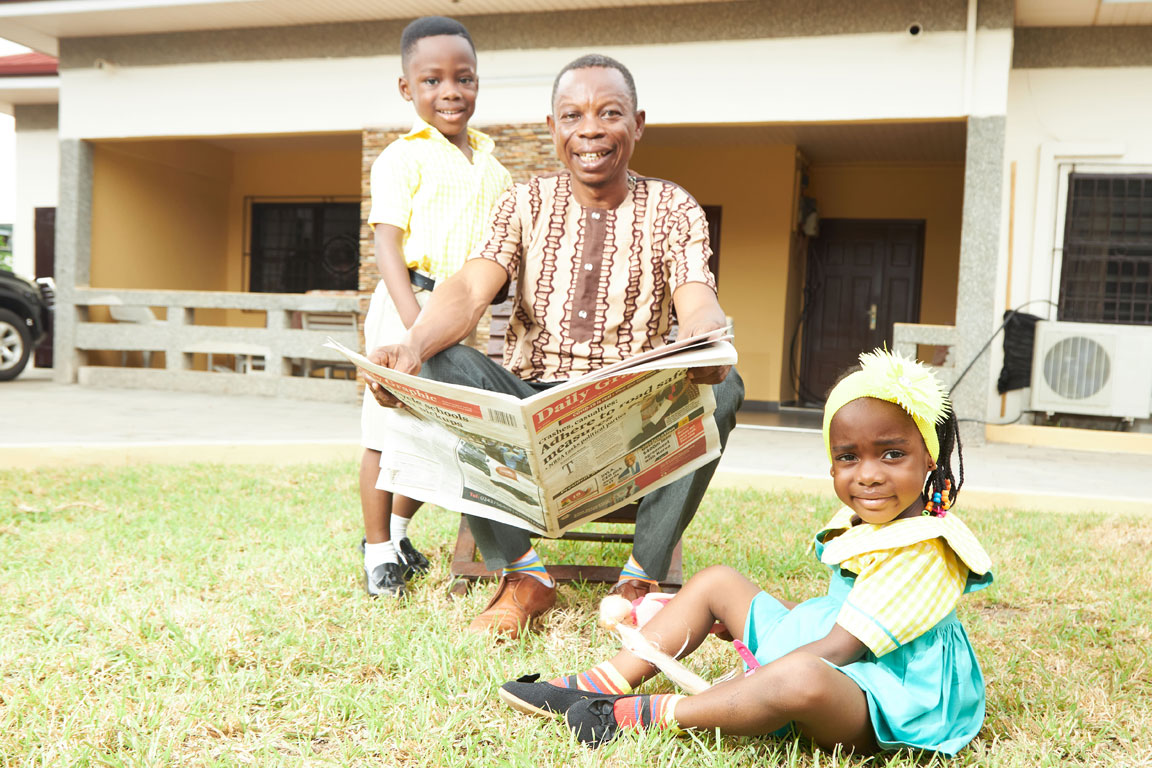 .
Complete a form online and go through our seamless account opening process.