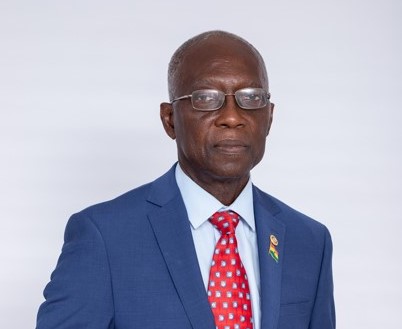 Chairman, Non-Executive Director
Mr. Kwasi Abeasi is currently the Chief Executive of Africa Investconsult Limited and a lead consultant for the ECOWAS Commission's Private Sector Directorate. He is also the Board Chairman of the Ghana Centre for Democratic Development (CDD) and Forms Capital Ltd. He also serves on the Boards of Goldfields Ghana Ltd., Abosso Goldfield Ltd. and others.
He previously worked with the Volta Aluminium Company (VALCO), Mobil Oil Ghana Ltd and the Agricultural Development Bank (ADB). He was the Managing Director of Ghana Oil Company (GOIL), Director-General of the Private Enterprise Foundation (PEF) and the CEO/MD of the African Business Roundtable (ABR) in South Africa.
Kwasi holds a BSc degree in Mechanical Engineering from the Kwame Nkrumah University of Science & Technology (KNUST) in Kumasi, an MBA in Operations Management & Marketing from the Syracuse University, an Advanced Management Certificate from the Harvard University Business School and Top-Level management of Public Enterprises certificate from the National University of Singapore. Mr. Abeasi has also held a number of leadership roles outside business. Some of these include being the Past Assistant Governor (PAG) of Rotary International and a Past President of the Rotary Club of Accra-North.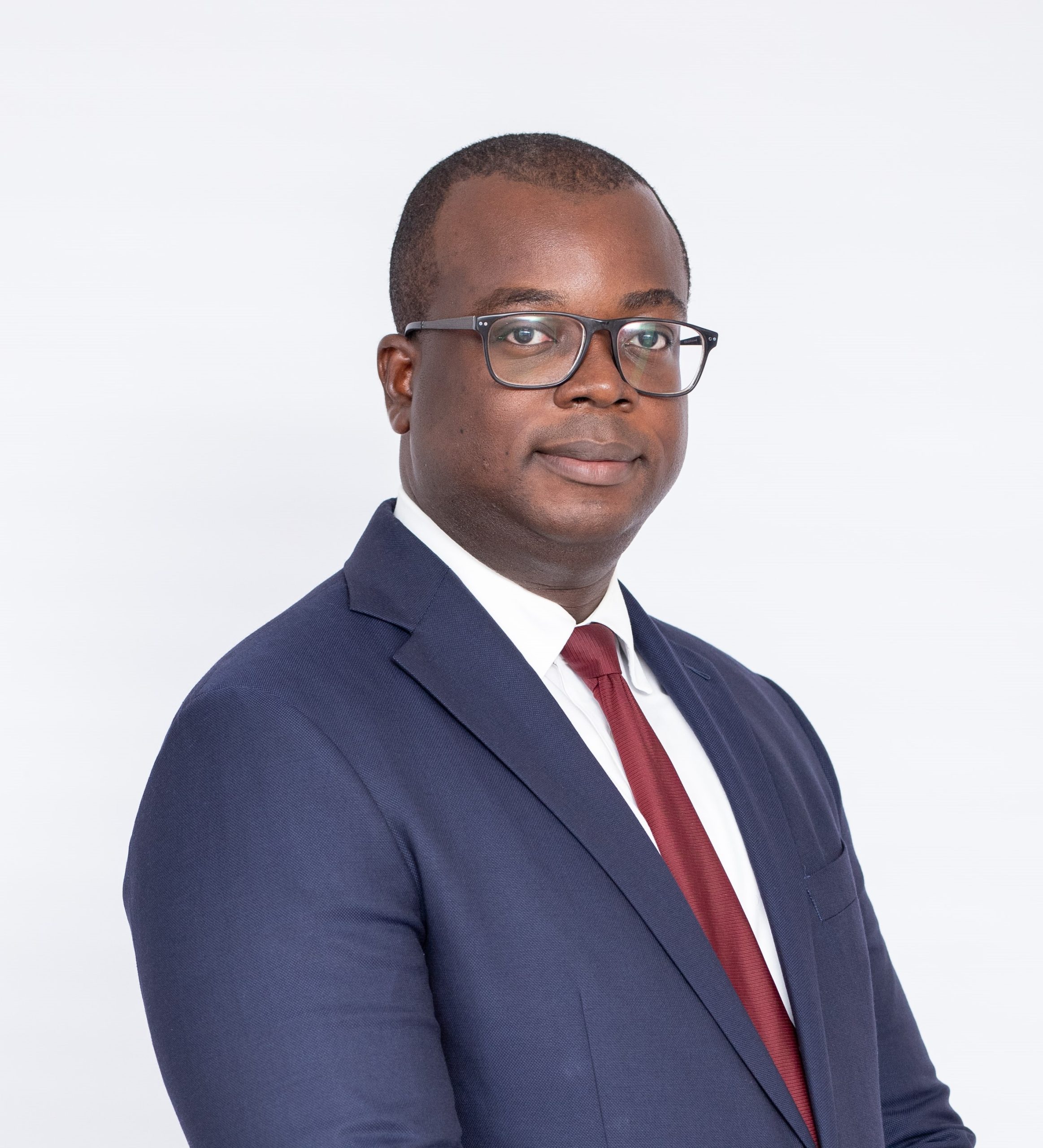 Henry is the Managing Director of InvestCorp. Prior to this role, he was the Deputy Managing Director of the Firm – responsible for planning, monitoring and evaluation of policy and strategy implementation. As Managing Director, he is responsible for the overall strategic management of the Firm, is a member of the Investment Committee and serves as a board member of the Firm's managed mutual funds.
He is a member of the Ghana Securities Industry Association's Fund Managers & Advisors Committee and also a member of the Technical Committee of the Ghana Fixed Income Market (GFIM).
Henry worked with Merrill Lynch / Bank of America Merrill Lynch in New York within the Global Energy & Power Investment Banking Group. He possesses strong origination and corporate finance skills, including leveraged finance, deal origination and corporate restructuring. Henry has extensive and key relationships in Ghana and internationally, which are critical to the success of our firm.
He served on the Board of the Ghana Netherlands Business and Culture Council (GNBCC) between 2015 and 2019 and acted as the Treasurer of the Council. He is a member of the Rotary Club of Accra La-East and serves on the Public Image (PI) and Fundraising Committees.
Henry obtained an honors degree in Business Administration (Finance) from Morehouse College in Atlanta, Georgia, USA, graduating summa cum laude. He is a member of the Phi Beta Kappa and Beta Gamma Sigma honor societies. In 2012, Henry was admitted to Cornell University's Johnson School of Management MBA program but did not pursue it.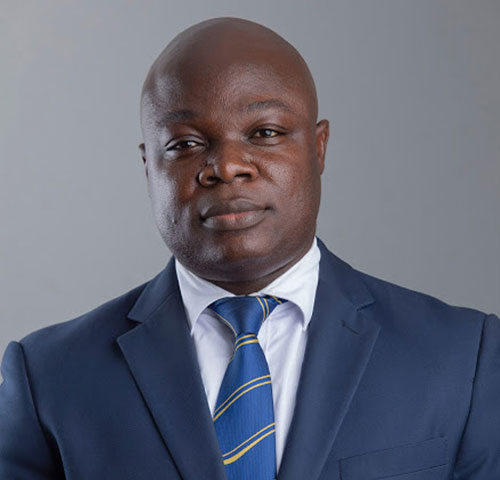 Kwabena has oversight responsibility for the firm's operations and business development. He helps in overseeing the day-to-day business activities and in ensuring that the firm's client acquisition strategy, operational risk and technology functions are effective and well-coordinated. He is a member of the firm's Investment Committee (IC). Prior to InvestCorp, he worked with Access Bank, Republic Bank, Fidelity Bank, FBN Bank and Omni Bank in roles of client acquisition, branch operations, and team management. He has built immense experience in sales and marketing, organizational efficiency and strategy and has developed key relationships in the financial industry.
He holds Bachelor of Arts (BA) degree in Psychology with a minor in philosophy and an MBA in Finance from the University of Ghana. He also undertook the Securities Industry Course at the GSE as well as other professional courses from the Ghana Banking College.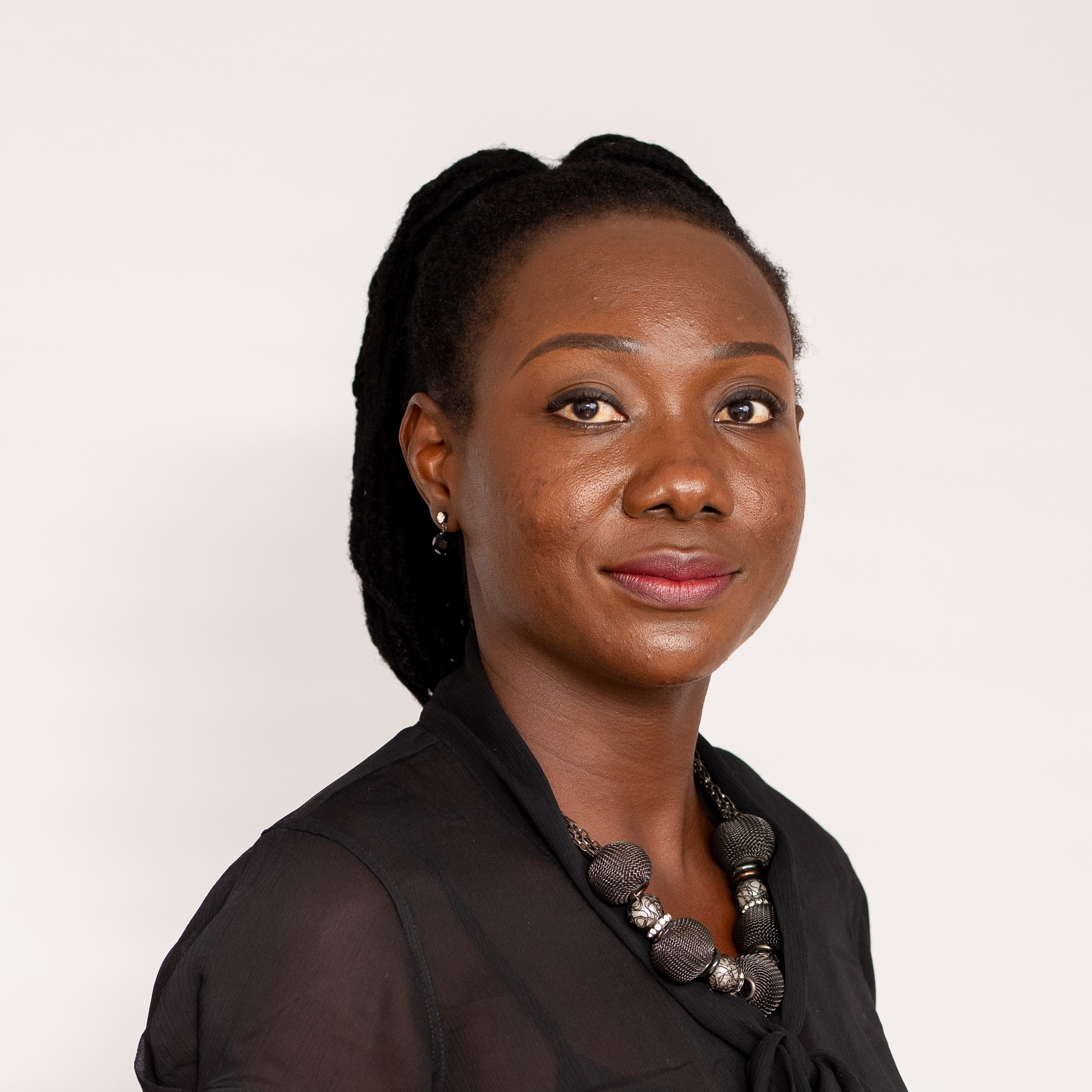 Nkechi S. Owoo is an Associate Professor of Economics at the University of Ghana. She is also a Research Associate with the Ghana node of the African Centre of Research on Inequality Research (ACEIR) and a Senior Research Fellow at the Environment for Development institute. She also functions as a Research Fellow at the Population Institute, based in Washington DC, USA; the University of Pretoria at Future Africa; is a Visiting Scholar at the University of Bristol, UK; and represents the Africa region on the Council of the International Union for the Scientific Study of Population (IUSSP) for the period 2022 – 2025.
Her research focuses on spatial econometrics in addition to microeconomic issues in developing countries, including household behaviour, environmental sustainability, health, poverty and inequality, gender issues and population and demographic economics. Her research work to date has been supported by the Abdul Latif Jameel Poverty Action Lab (JPAL), the International Development Research Centre (IDRC), the World Bank, UK Research and Innovation (UKRI), Carnegie Mellon Foundation, UNU-WIDER, the Bill and Melinda Gates Foundation, African Economic Research Consortium (AERC), to name a few. She received her Masters and PhD in Economics from Clark University, Massachusetts, in 2009 and 2012, respectively.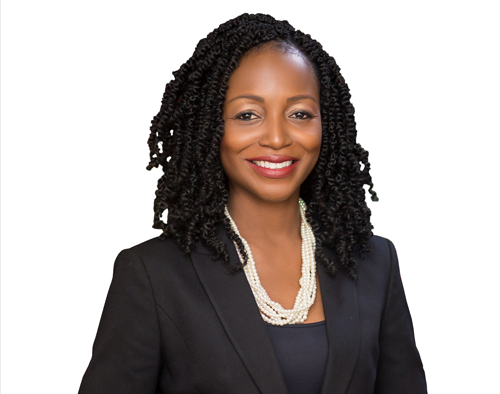 Adelaide is the Founder and Managing Partner of B&P Associates. Adelaide's expertise spans across a number of industries including energy and power, real estate, construction and infrastructure, corporate governance, investment advisory, and international family law. Adelaide was called to the English Bar with an award of Distinction in 2001. She began her legal career with the international law firm Lovells (now Hogan Lovells) in London where she assisted in the drafting of depositions and pleadings for high profile product liability cases, and various contentious matters regarding regulatory requirements.
With a background in litigation, she joined Renaissance Chambers in London as a practising Barrister, where she was regularly instructed to appear at all levels of Court in a variety of cases from 2003 until2012. In 2012, Adelaide was called to the Ghana Bar as a Barrister and a Solicitor of the Supreme Court of Ghana. Prior to setting up the Firm, Adelaide worked with Bentsi- Enchill Letsa & Ankomah, a law firm in Accra, as a Dual Qualified Associate, with a wealth of experience.